Wildflowers added in 2007.
Wildflowers added in 2008 and 2009 can be seen by following the links.
Patrick Slavin from the USA kindly contributed the photographs immediately below, taken while he was in Ireland in 2007.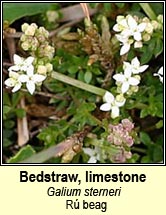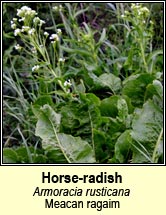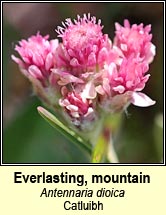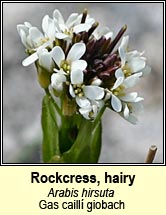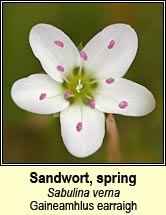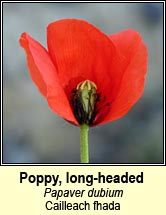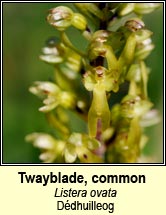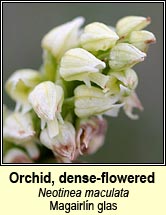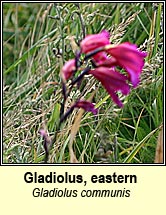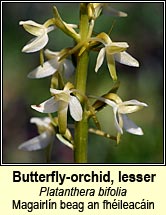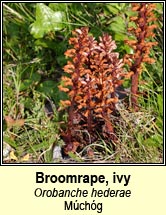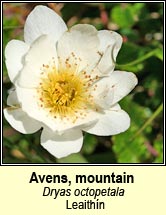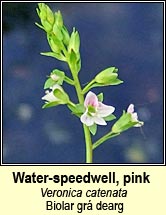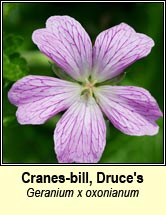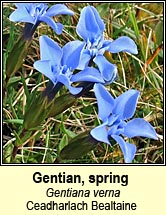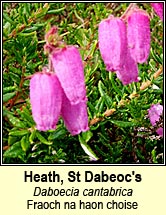 Thank you to Micheal McGahon from Co.Sligo for Caper Spurge, Lisa Aherne from Co.Limerick for Honesty, Dorothy Haynes from Co.Kerry for American Blue-eyed-grass, and Paddy Berry from Co.Wexford, for Greater Mullein.
December and November 2007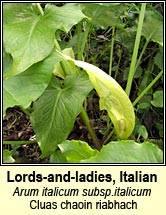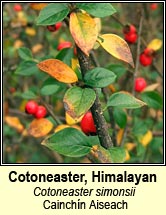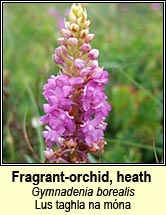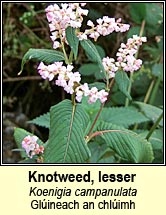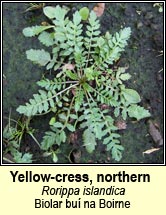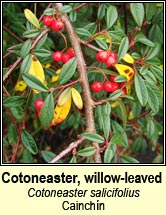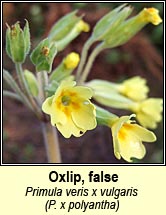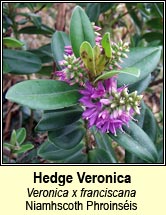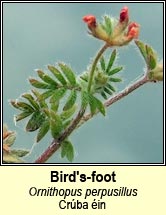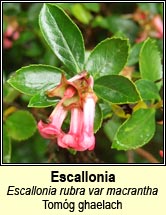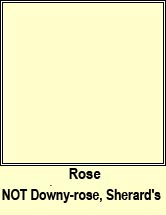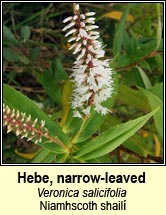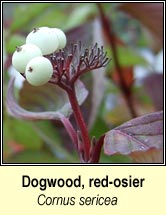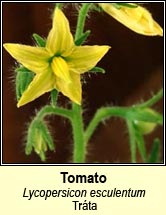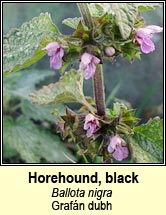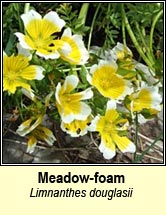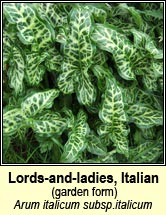 Return to Top

October 2007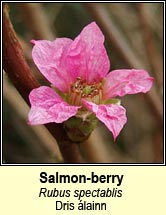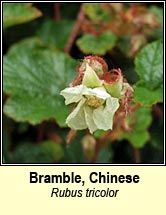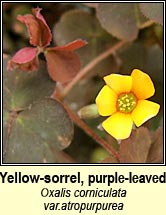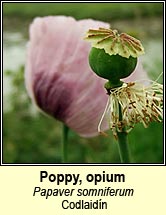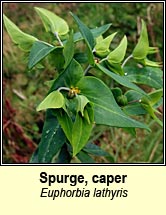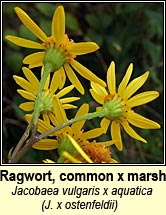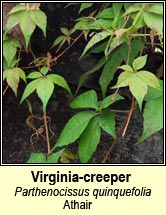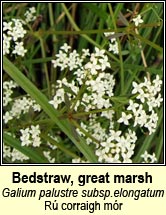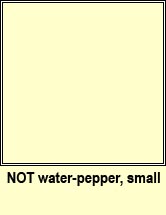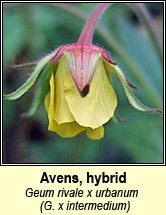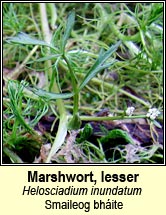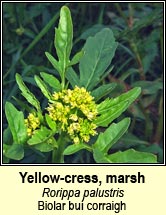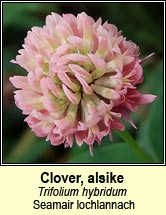 Return to Top

September 2007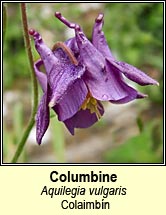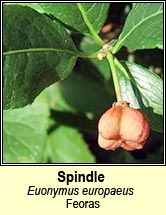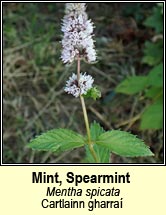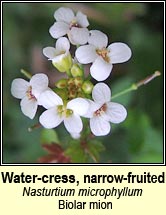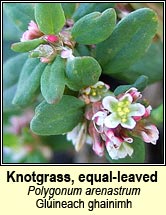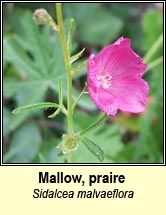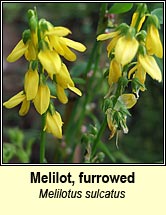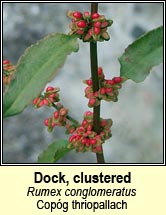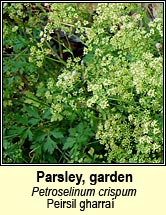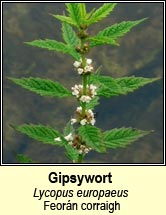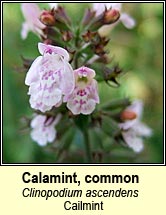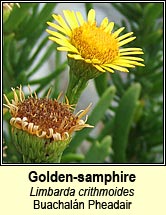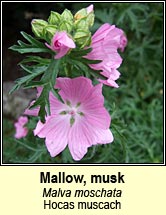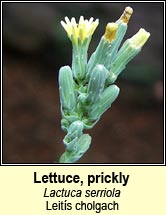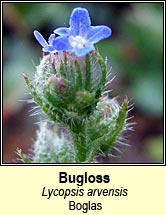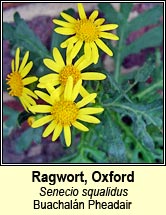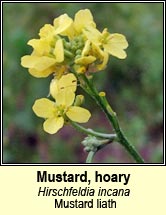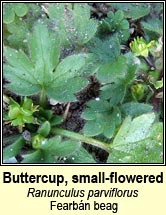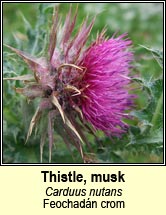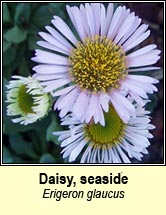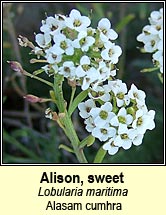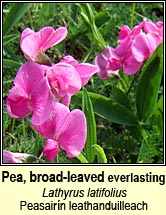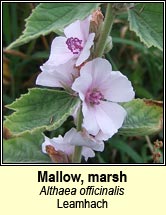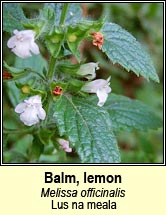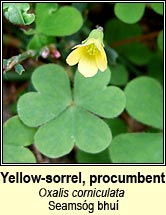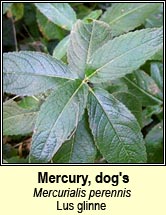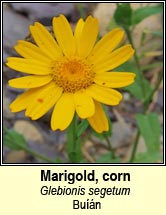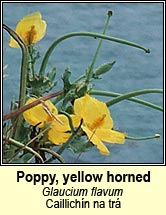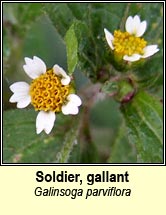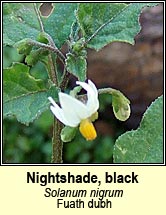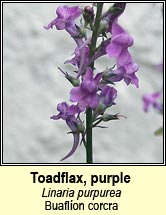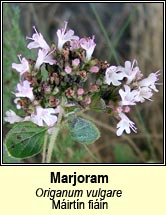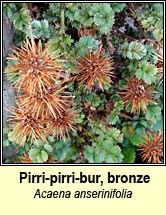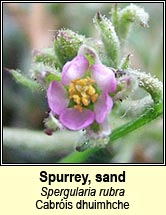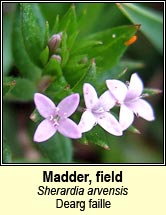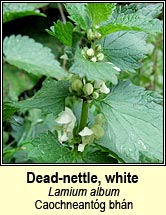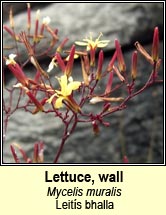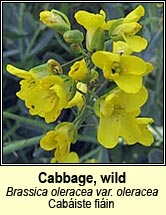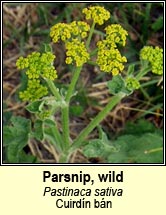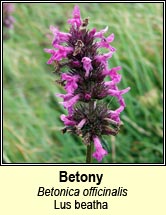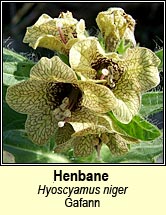 Return to Top

August 2007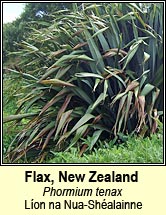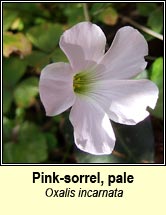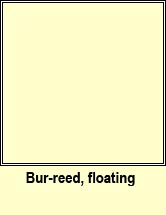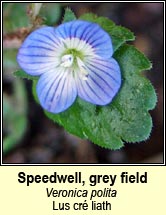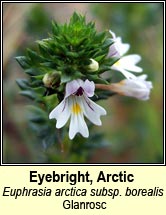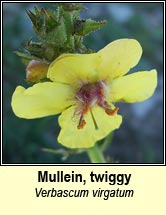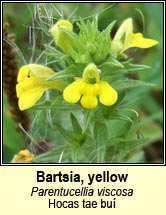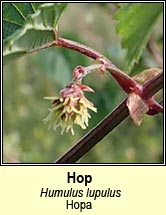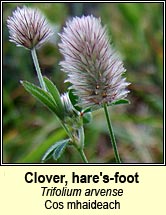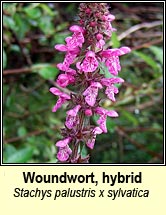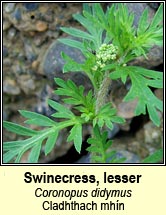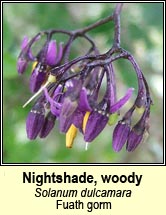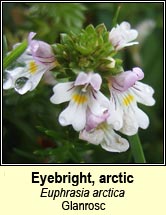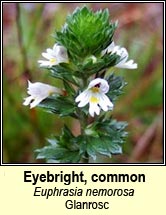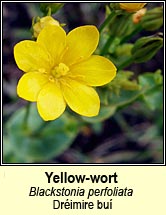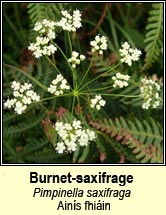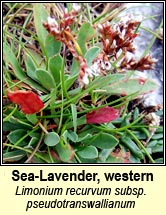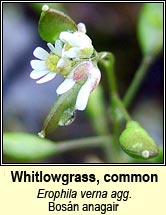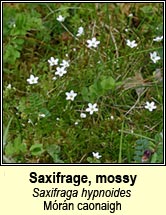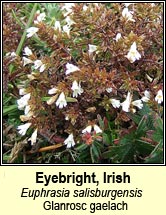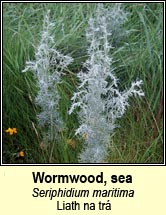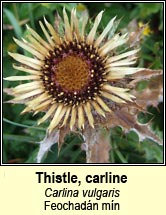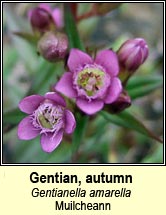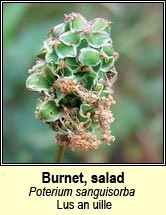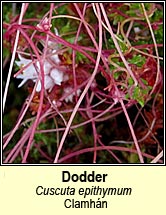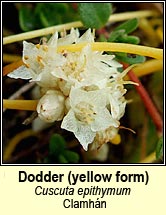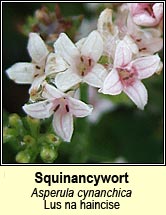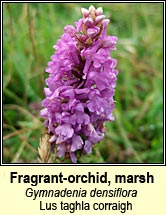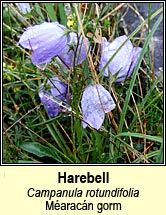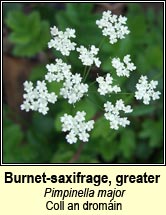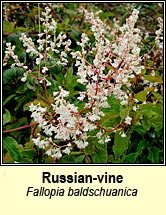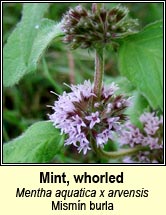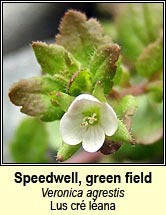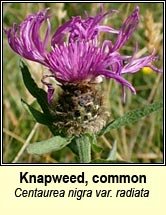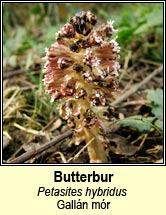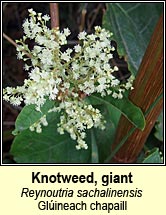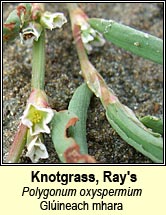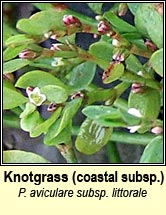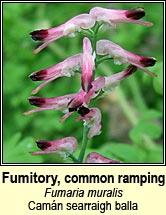 Return to Top

July 2007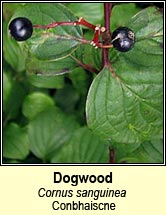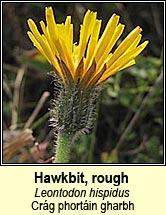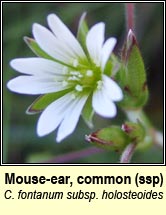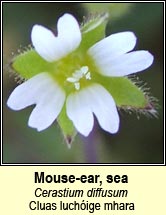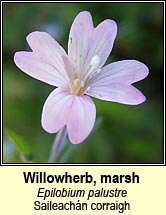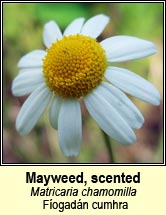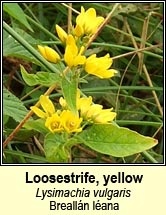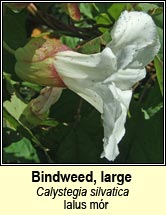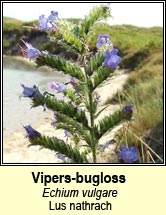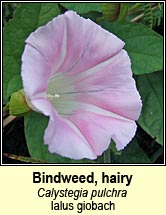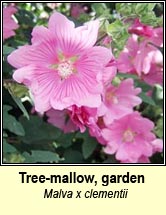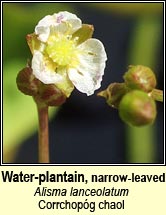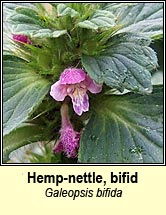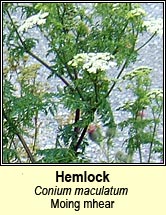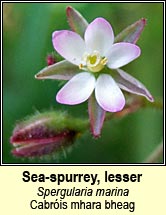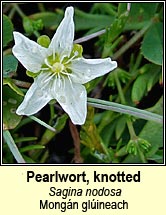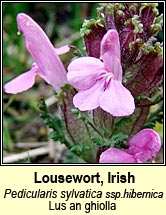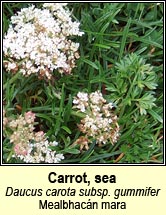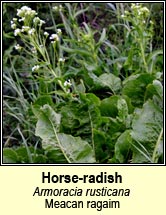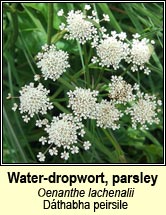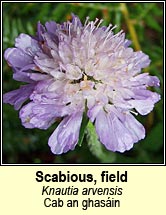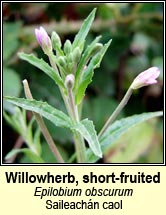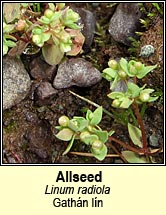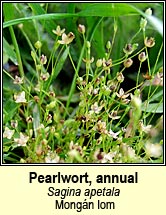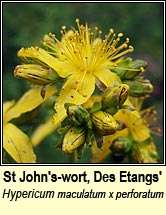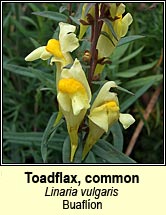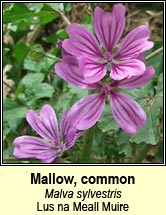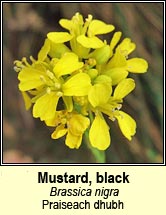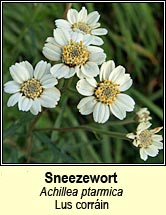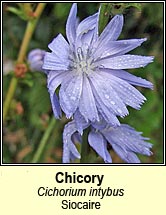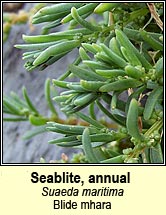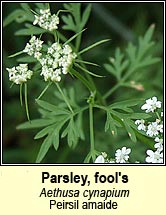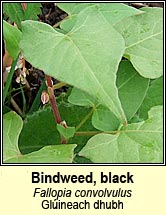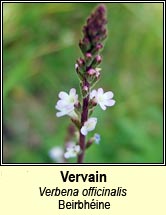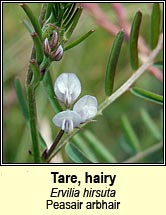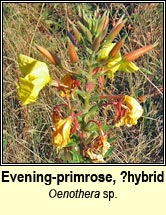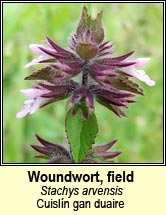 Return to Top

June 2007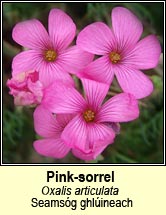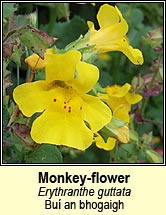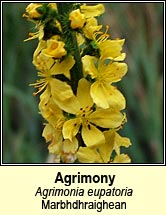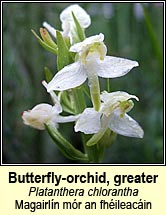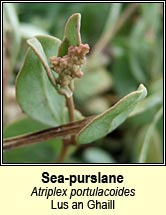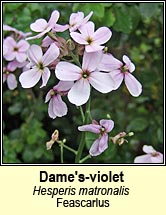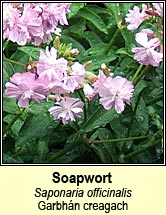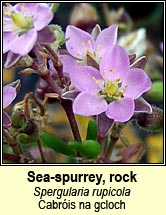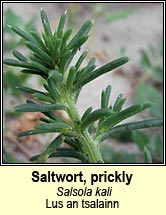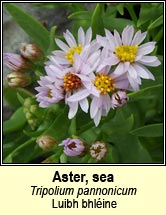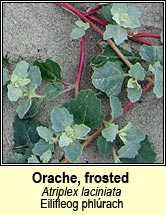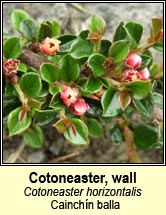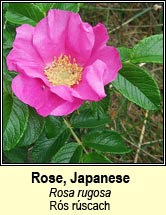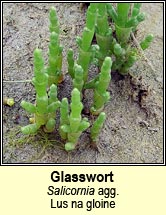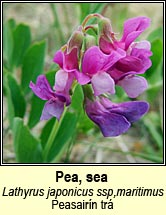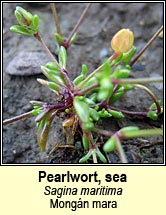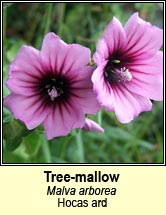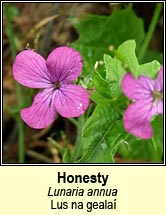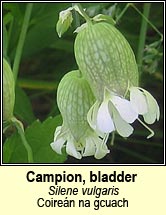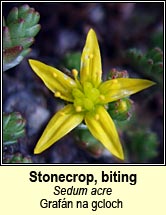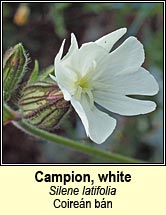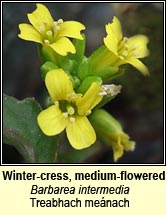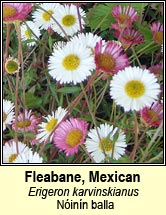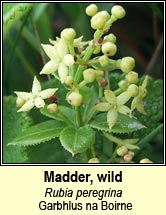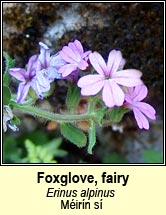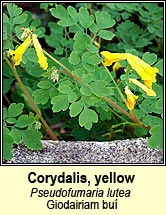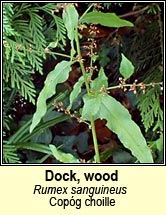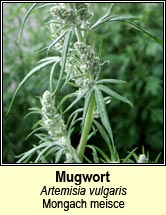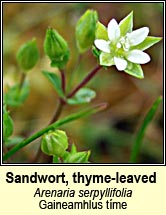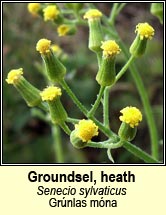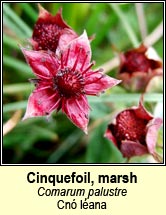 Return to Top

May 2007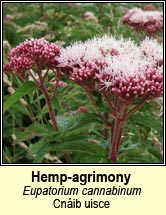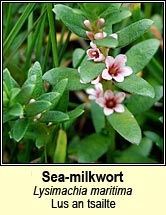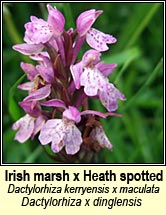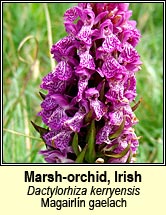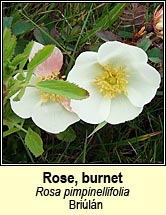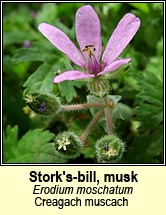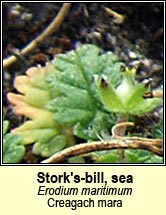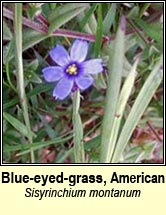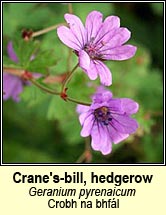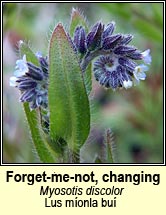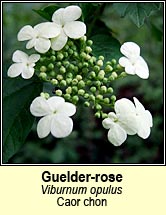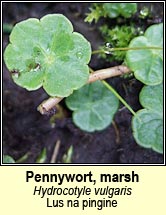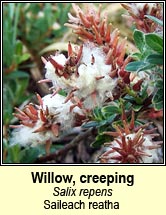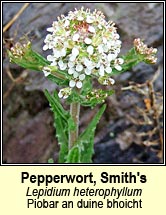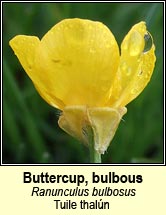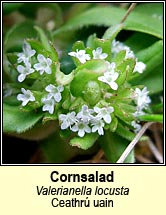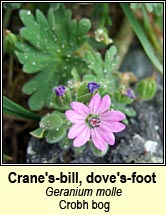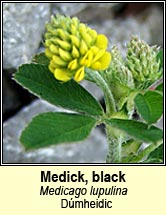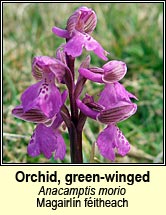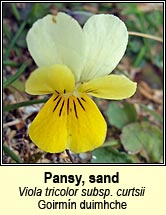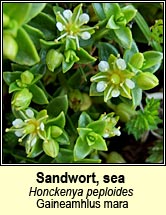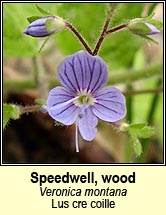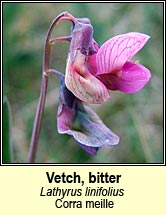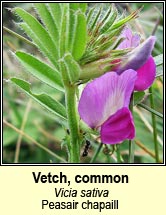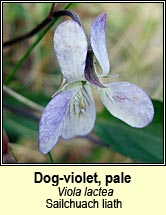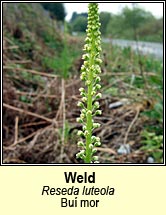 April 2007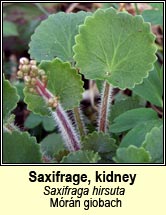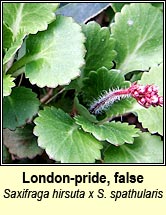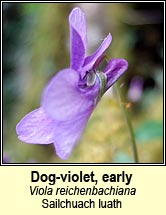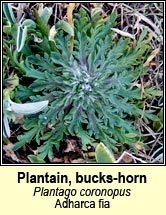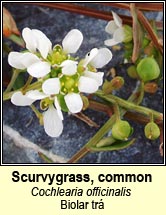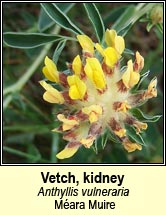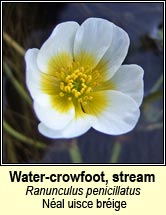 March 2007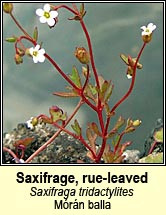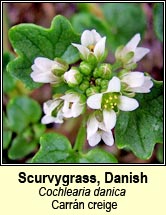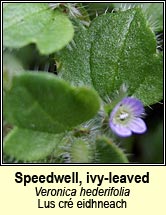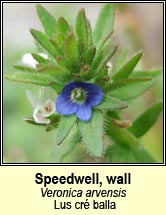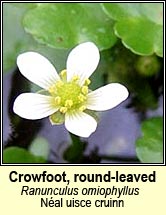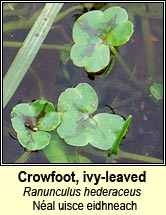 Return to Top

2007 additions 2008 additions 2009 additions