Irish wildflowers




Photos: Co.Cork and Co.Clare





Knotted Pearlwort
Sagina nodosa
Mongán glúineach
Family: Caryophyllaceae

Flowering time: July-September. Perennial. Native.

White flowers, 5 un-notched petals 2x longer than sepals. Tiny narrow, pointed leaves with leafy tufts at base. Central leaf rosette, lateral flowering stems. Height: 5-15 cm.

Prefers open, damp, calcareous ground. Usually lowland, dunes, dune-slacks, coastal grassland. Also found in mountainous areas.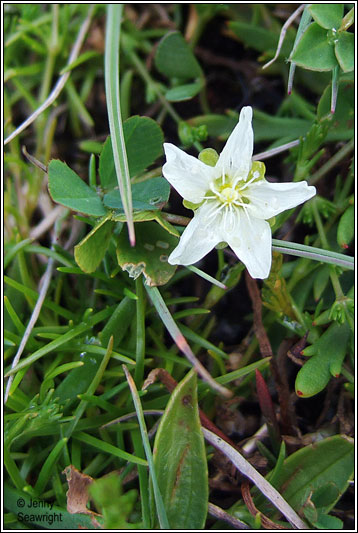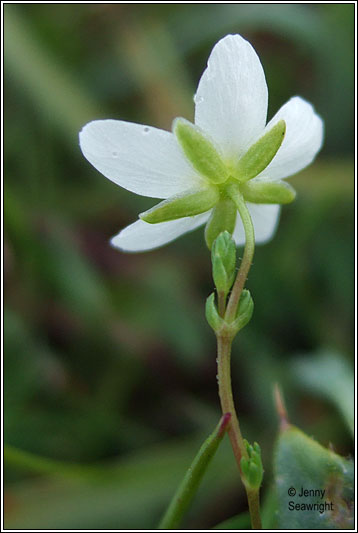 The Burren, Co.Clare. August 2007

Barleycove, Co.Cork. July 2007