Flowering now
N.B. Reference flowering times only provide a general indication to when plants will flower. -
Each page shows some of the wildflowers to be seen flowering in Ireland that month but there many others could be seen! Clicking on the images opens a page with scientific name, photographs, plant details and a link to the BSBI distribution map.

More.. photographs and details of Trees, Ferns, Grasses, Rushes, Sedges, Mosses and Lichens found in Ireland.

July 2009: Tree-mallow, Burnet Rose and Blue-eyed-grass.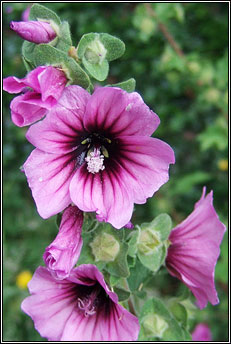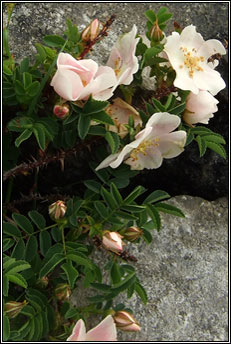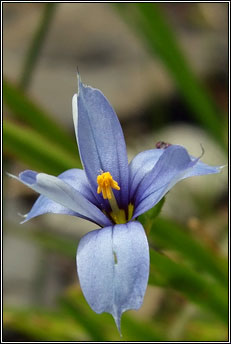 June 2009: Heath Dog-violet, Sea-kale and Rough Clover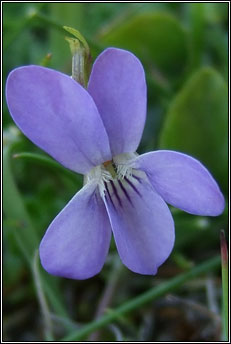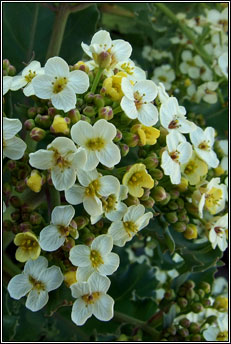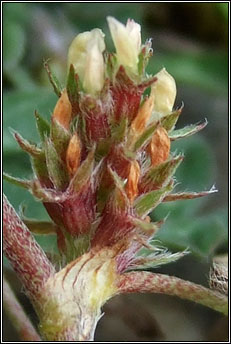 Below: Sea-kale, Crambe maritima on shingle beach, Ferrypoint, Co. Waterford.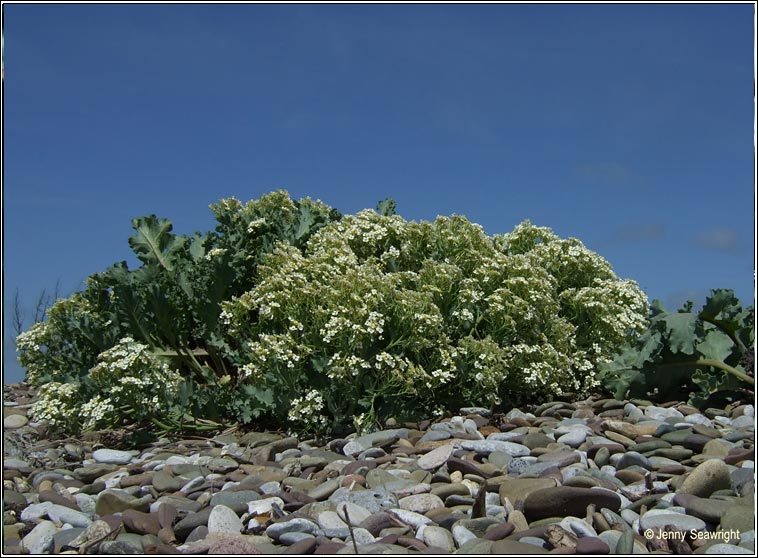 Return to Top

Below: Spring Gentains flowering in the Burren, May 2009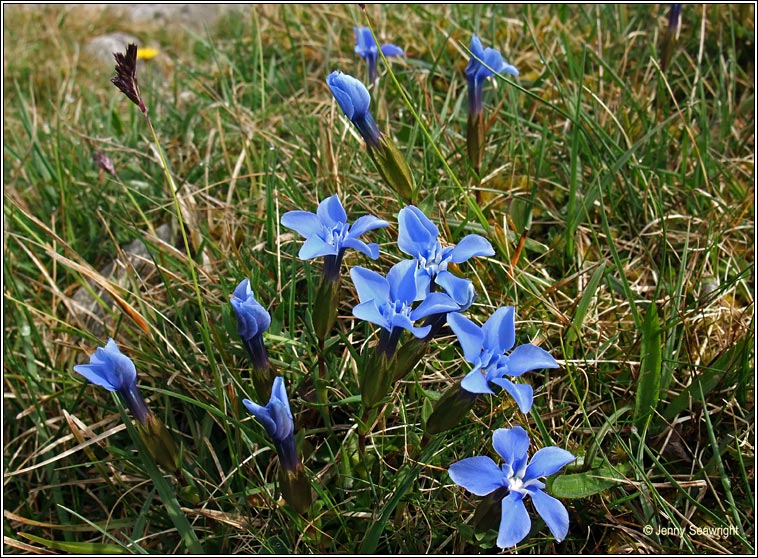 Below: Marsh-marigold, April 2009


Return to Top

Below: Wood Anemone, Lesser Celandine, Opposite-leaved Golden-Saxifrage. Photographed March 2009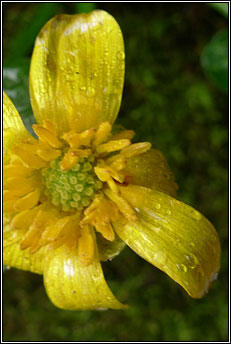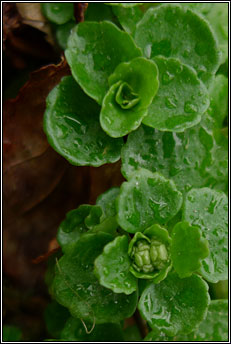 Return to Top

2008 'Flowering now' photographs