Irish wildflowers in June
Some of the Irish wildflowers flowering in June. Please hover over each image to show the Common and Irish name, and more photographs, information and a distribution map for each wildflower can be seen by clicking on each image.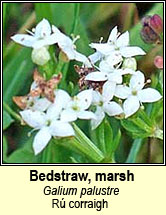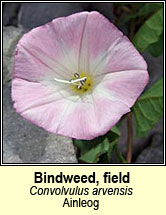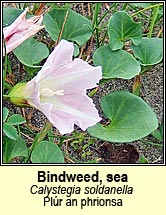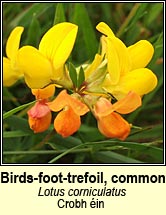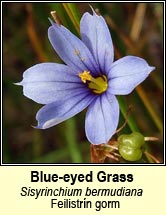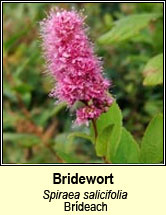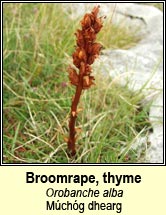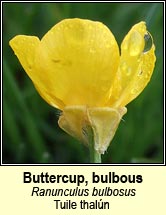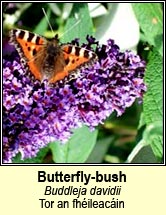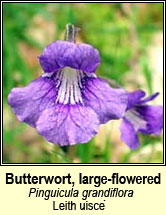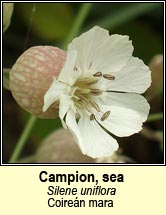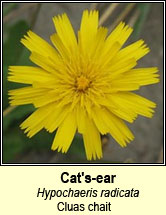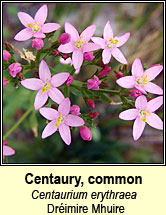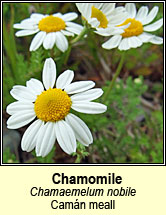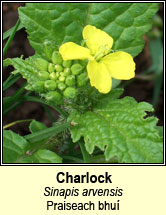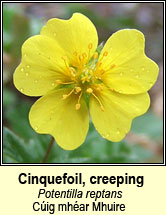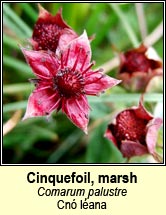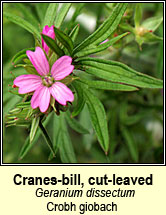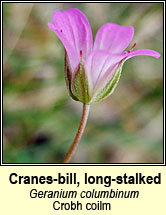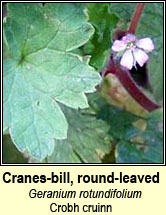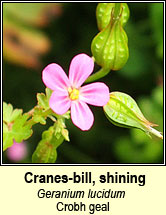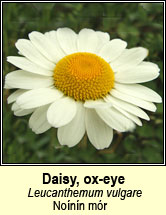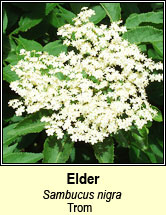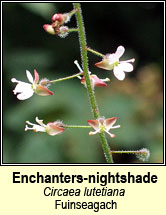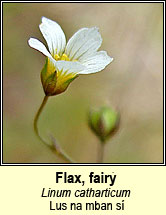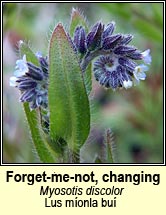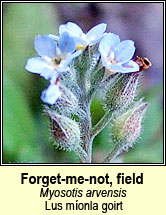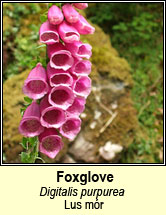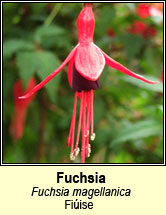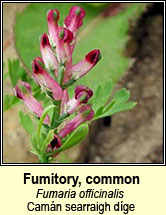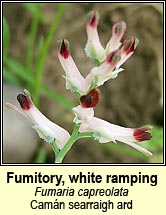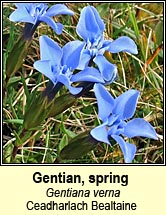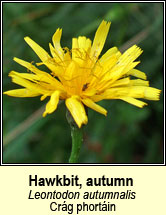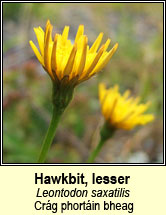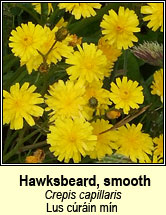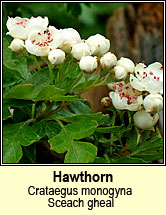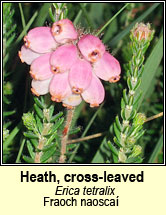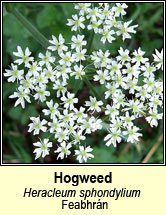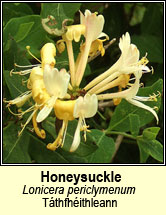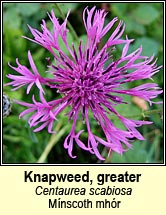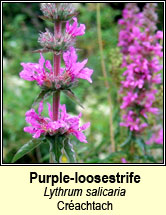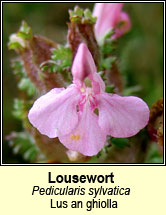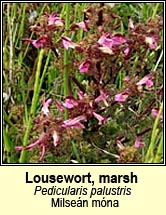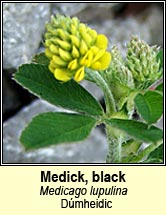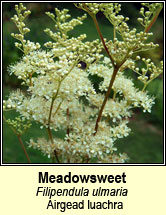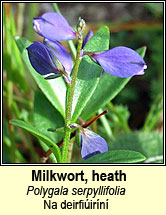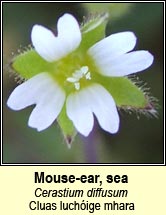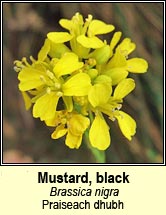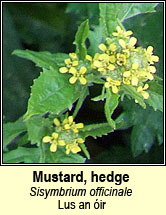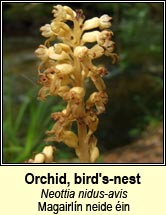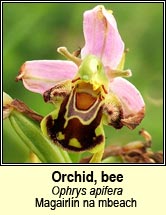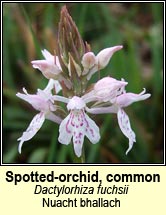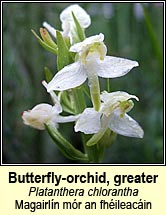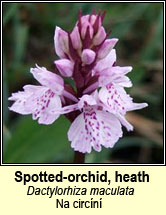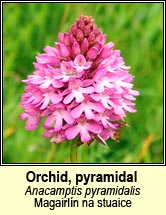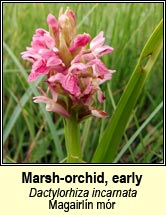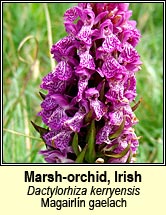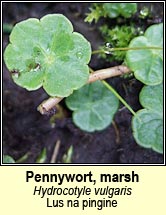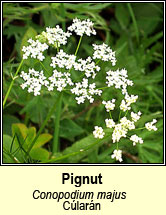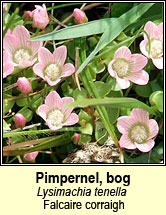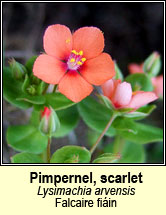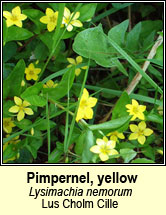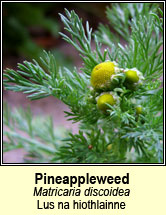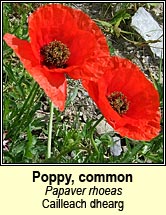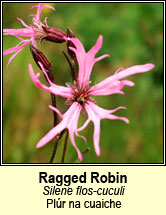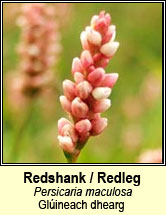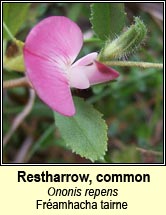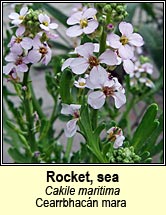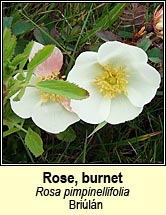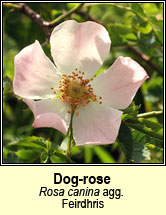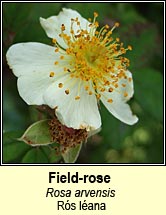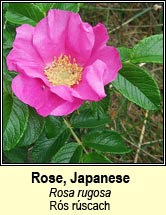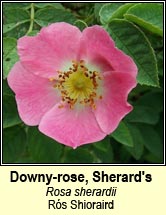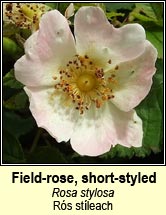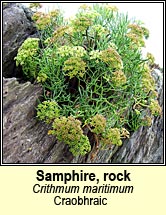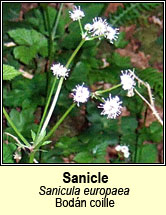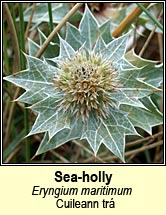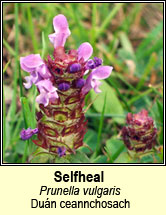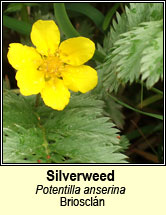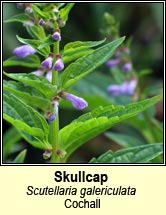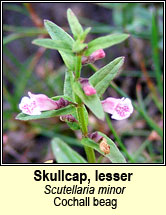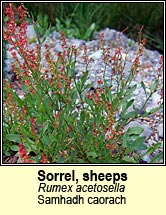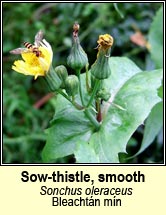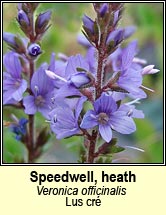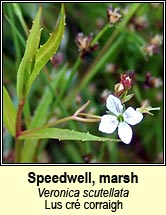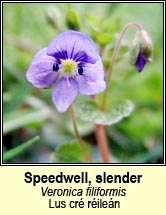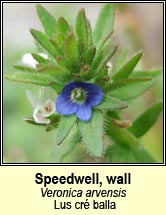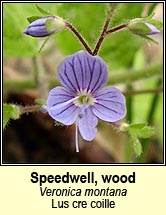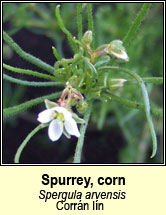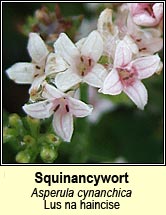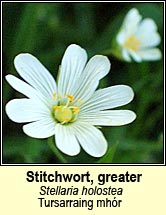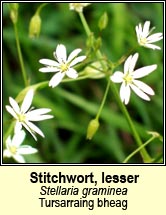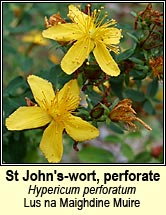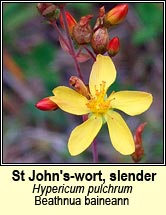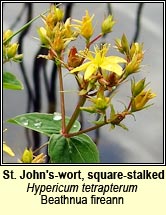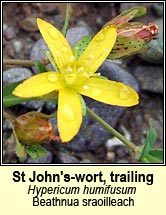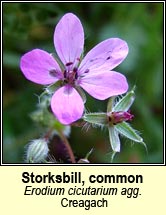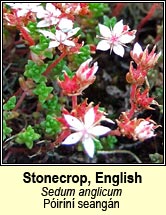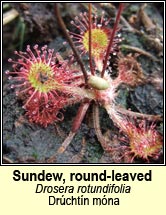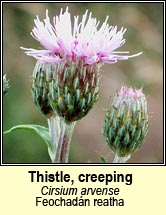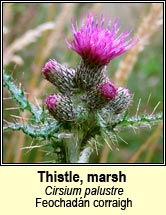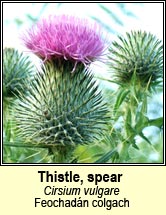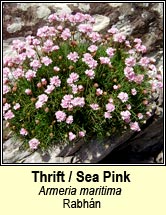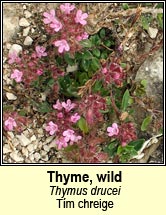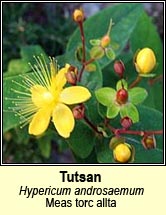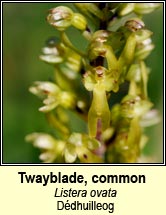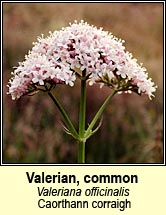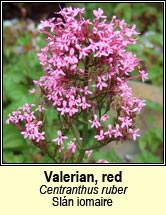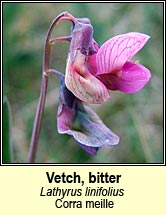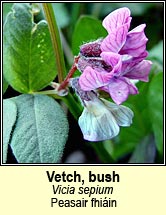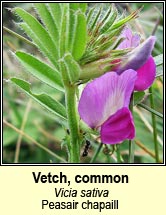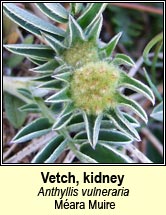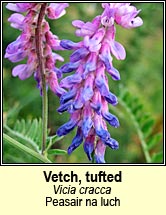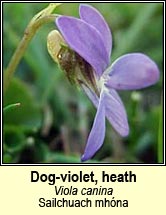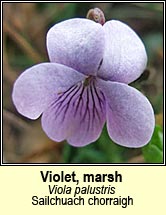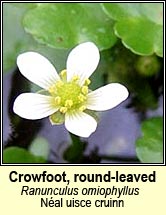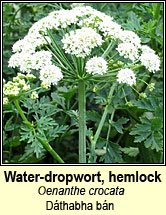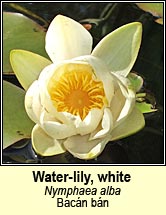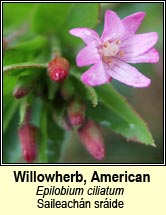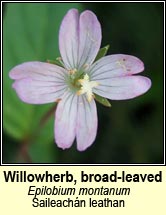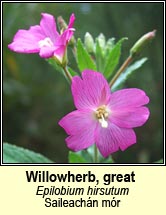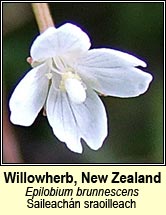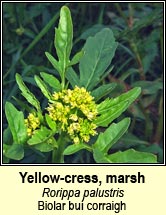 Return to Top

Below: Tree-mallow, Bee Orchid and a slightly damp Dog-rose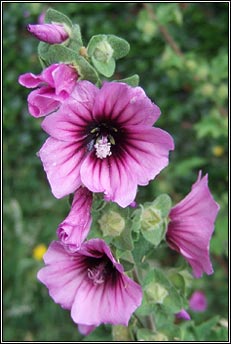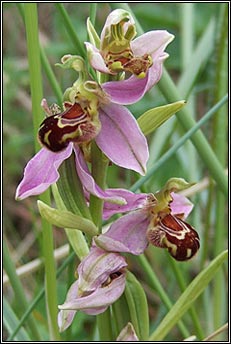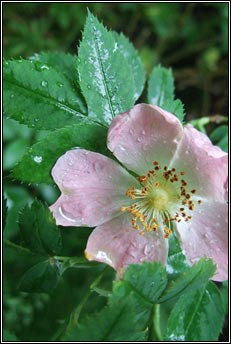 Below: Heath Spotted-orchid, Water Figwort and a nearly-white Common Spotted-orchid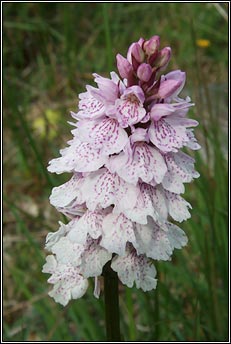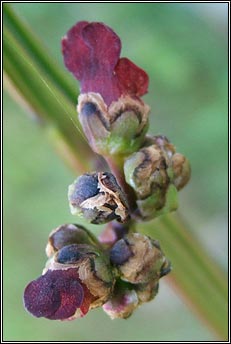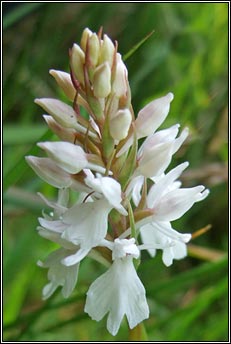 Below: Flowering on a forestry track: Tormentil, Heath Speedwell and Trailing St.Johnswort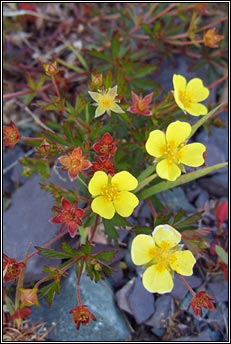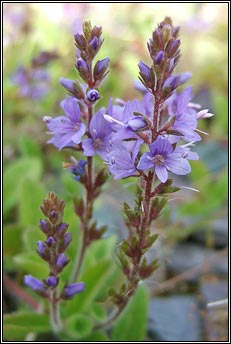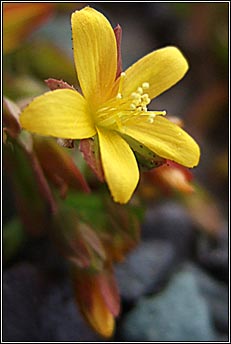 Return to Top
Please
Contact me
if you find mistakes. All images used are copyright.