Irish wildflowers in August
Some wildflowers to be seen in Ireland in August. Please hover over each image to show the Common and Irish name, and more photographs, information and a distribution map for each wildflower can be seen by clicking on each image.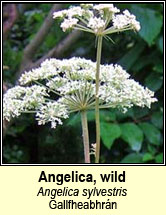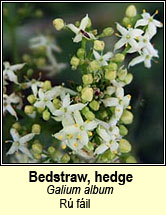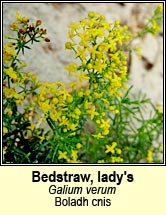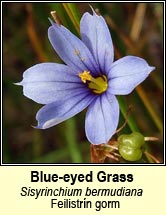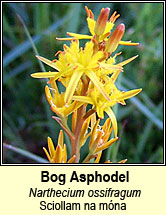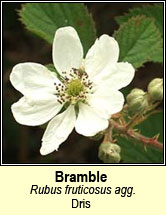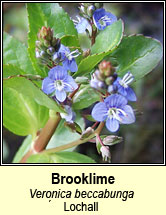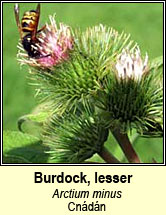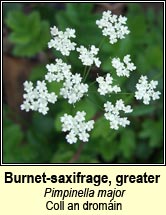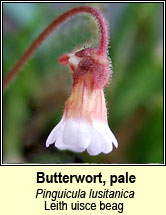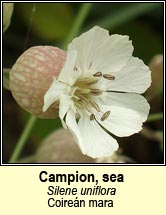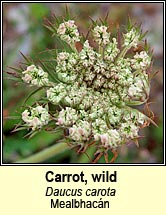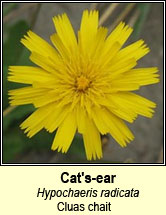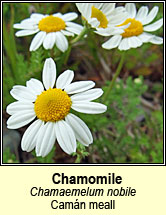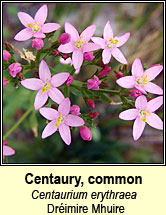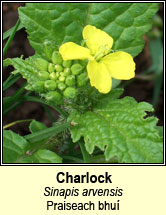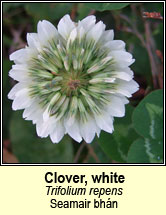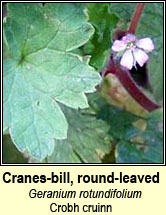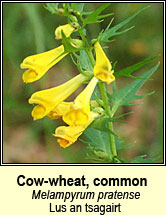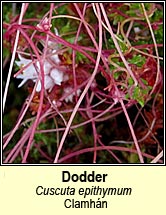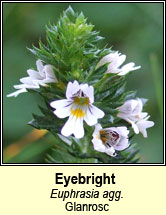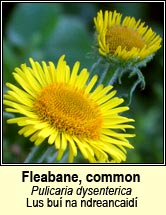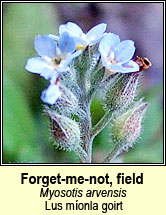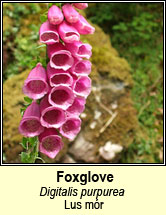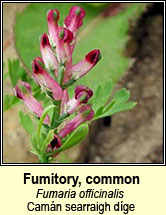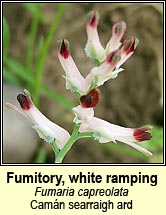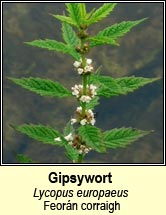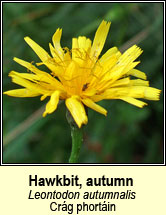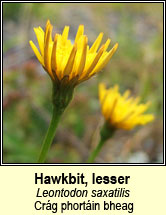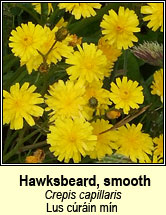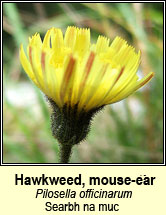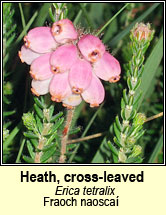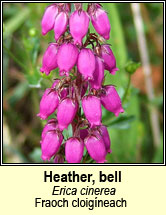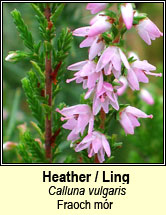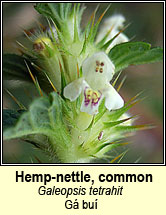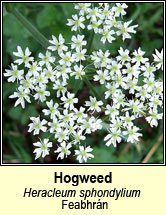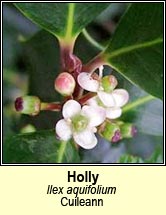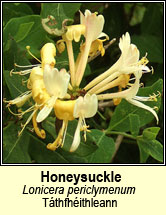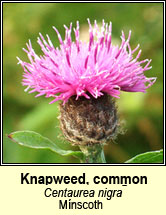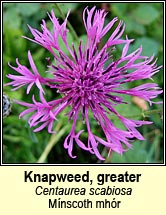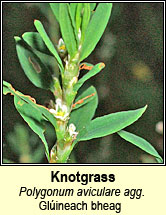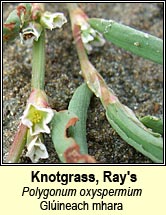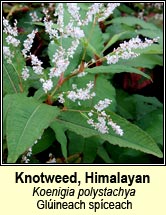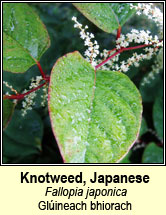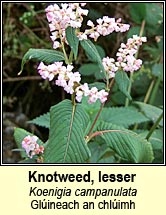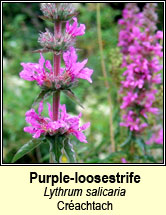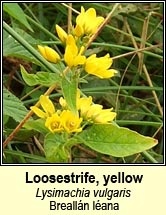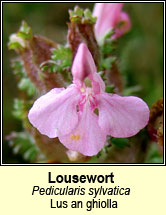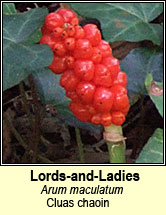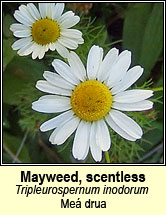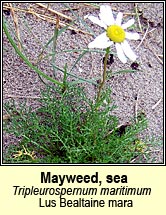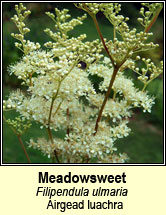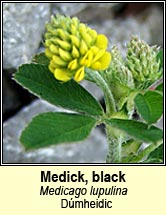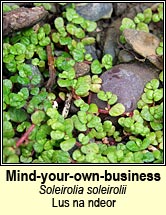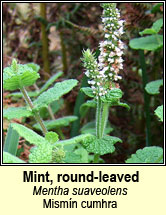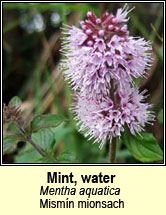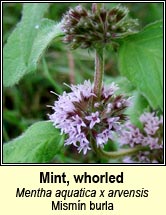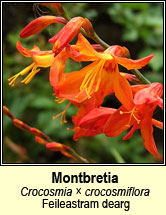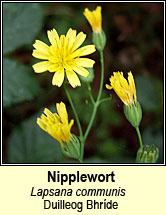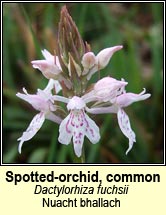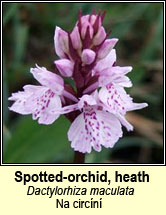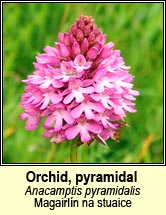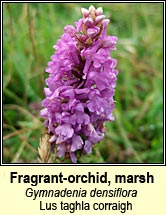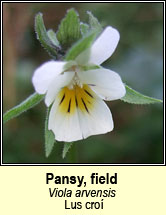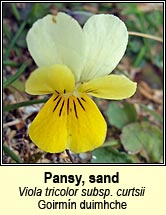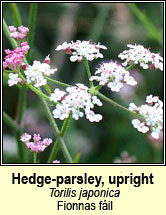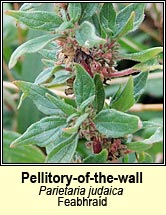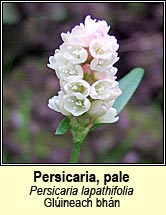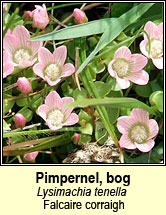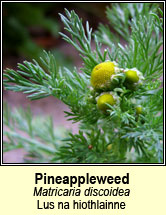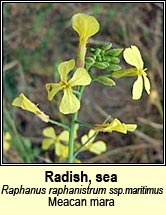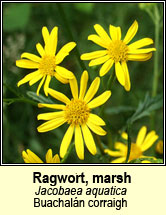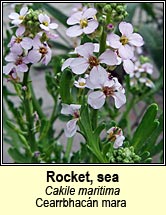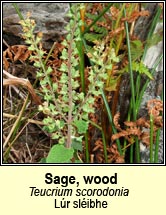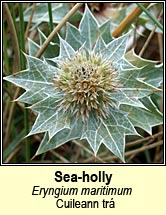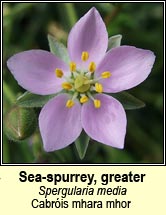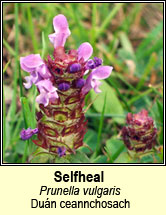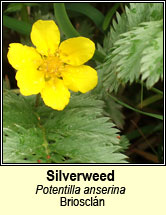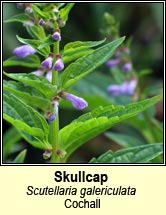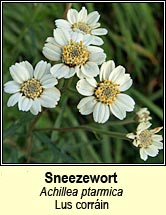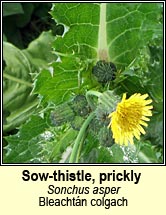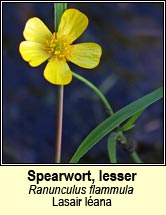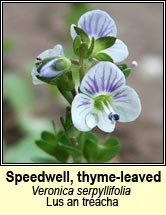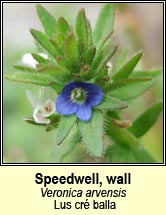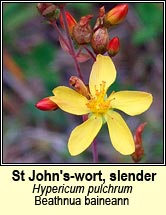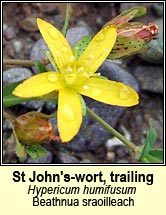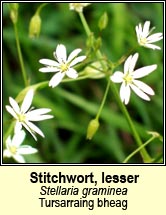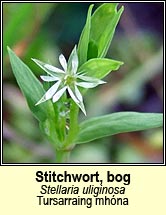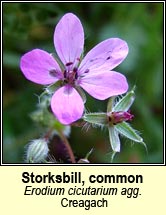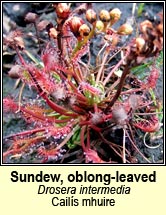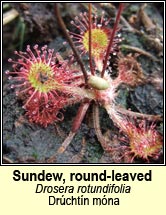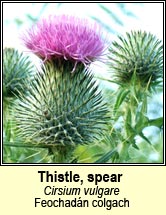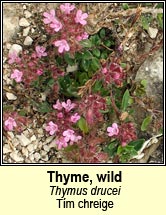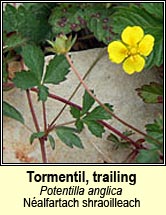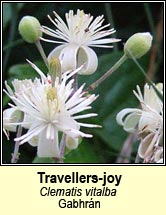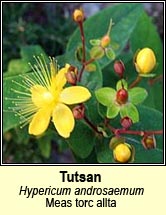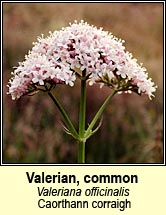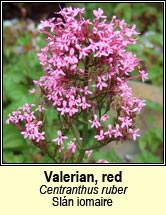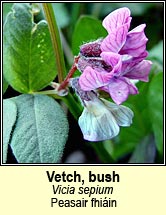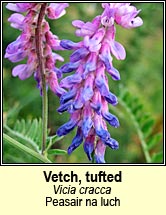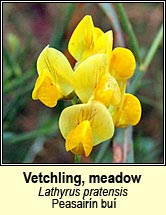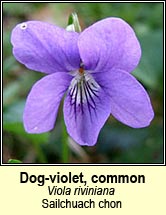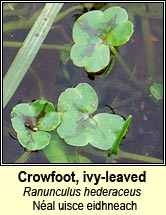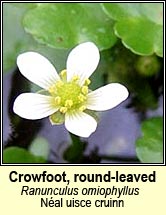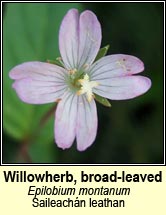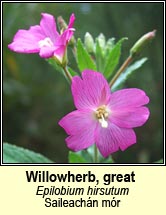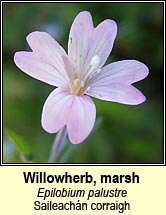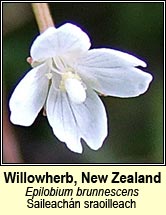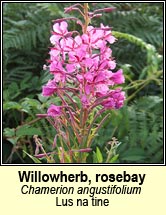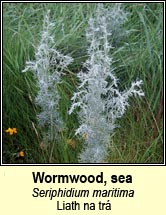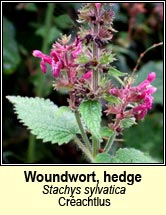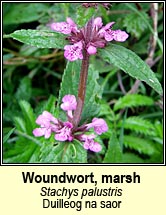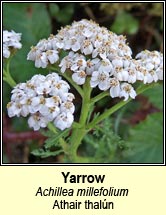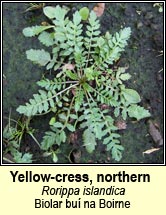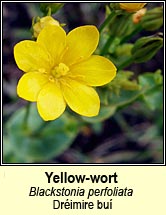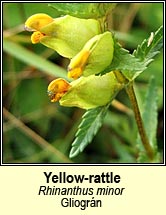 Return to Top

Some photographs from Sherkin Island, Co.Cork: Common Vetch, Autumn Lady's-tresses and Yellow Bartsia.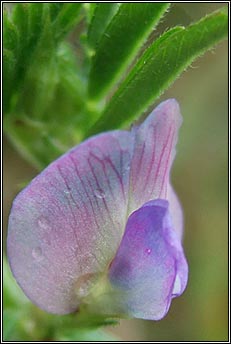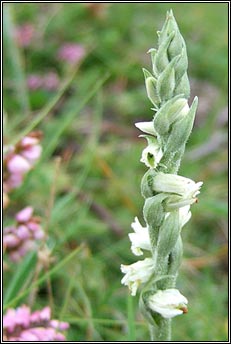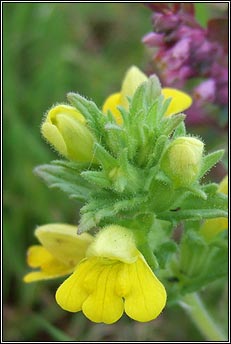 Below: Photographed in the Burren, Co.Clare. Carline Thistle, Yellow-wort and Bloody Cranesbill.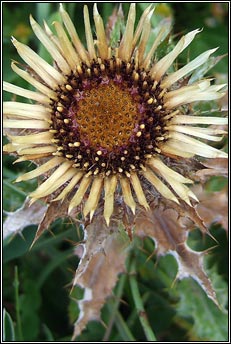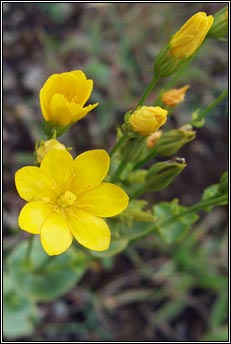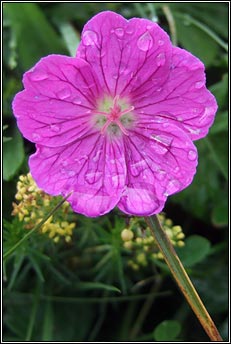 Below: Sea Aster, Pyramidal Orchid and Common Dog-violet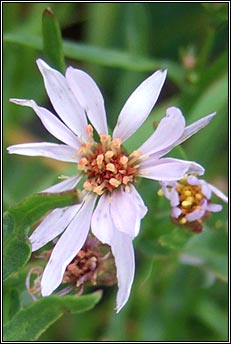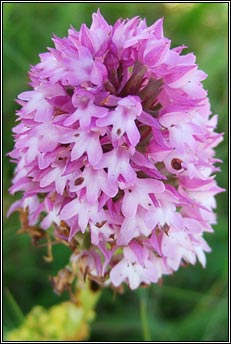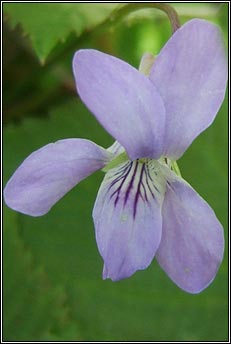 Return to Top
Please
Contact me
if you find mistakes. All images used are copyright.