Irish wildflowers in October
Some Irish wildflowers still flowering in October. Please hover over each image to show the Common and Irish name, and more photographs, information and a distribution map for each wildflower can be seen by clicking on each image.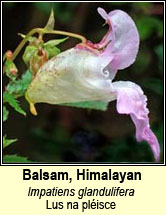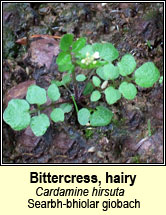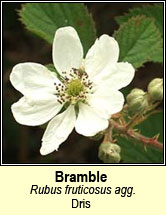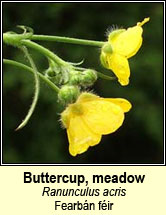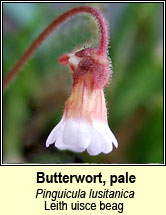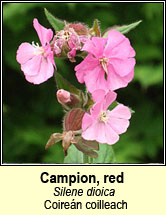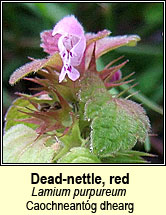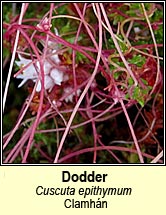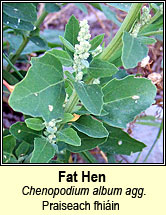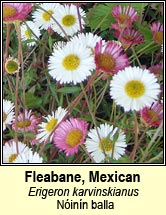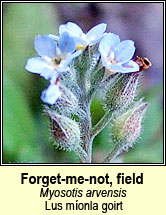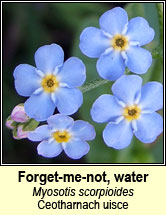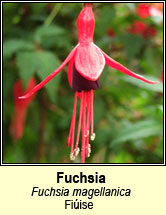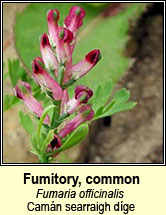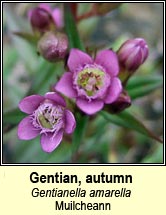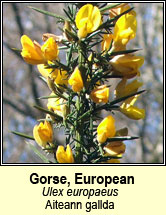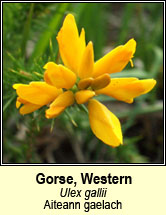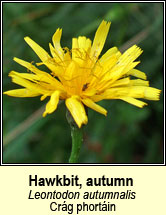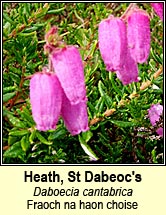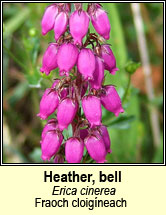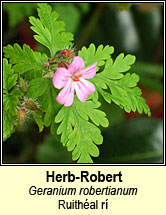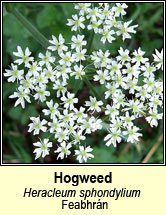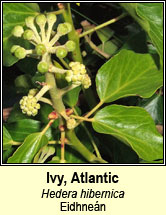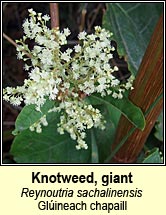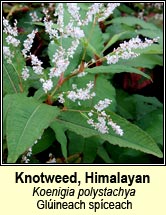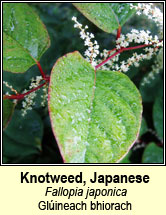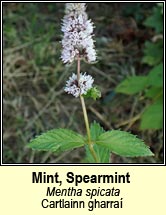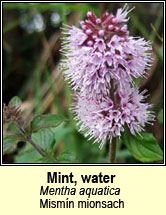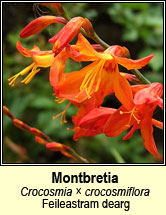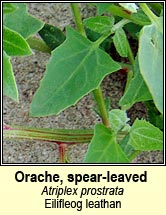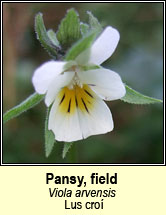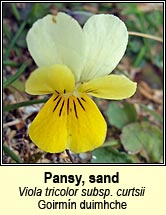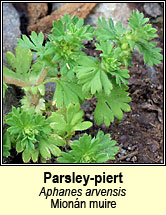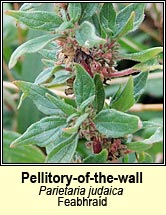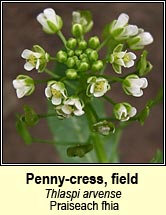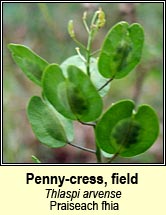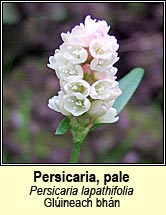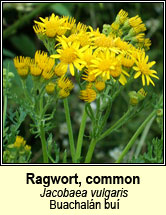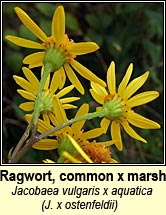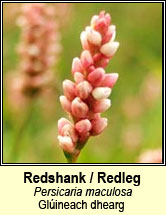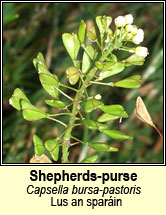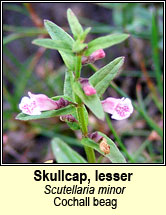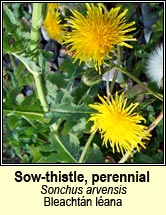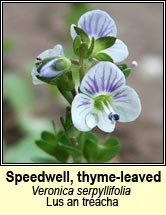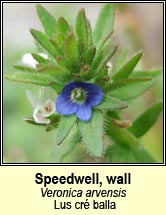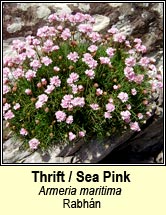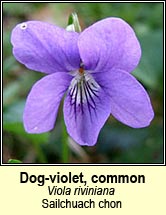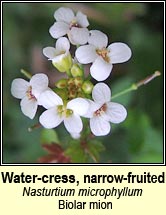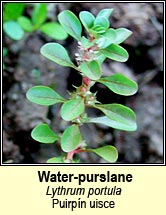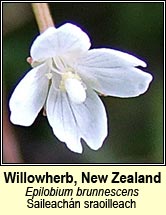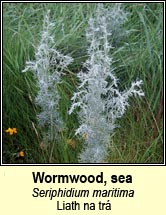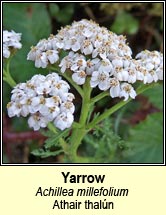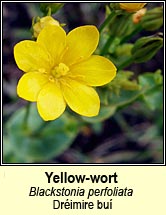 Return to Top

Below: Wood Avens, Pale Persicaria and the hybrid between Common and Marsh Ragwort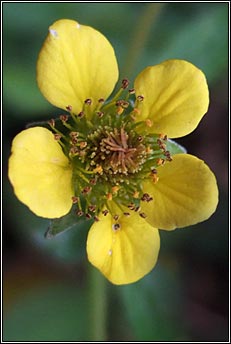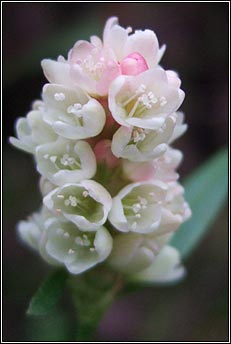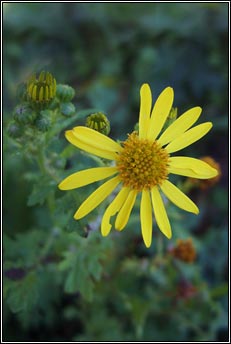 Below: White Clover, Celery-leaved Buttercup and a late-flowering Ragged Robin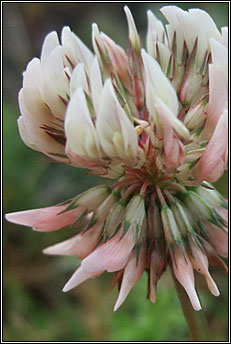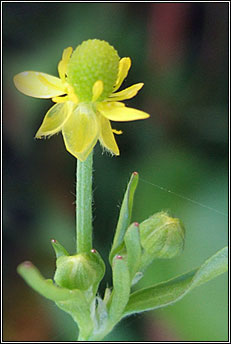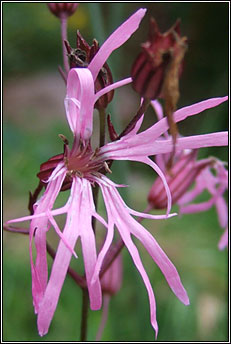 Return to Top
Please
Contact me
if you find mistakes. All images used are copyright.