Irish wildflowers




Photos: Co. Wexford

Fiddle Dock
Rumex pulcher
Copóg chumtha
Family: Polygonaceae

Flowering June - July. Biennial or short-lived perennial. Native / introduced.

Distinctive 'fiddle-shaped' leaves and branches spreading nearly at right-angles from main stem. Distant whorls of flowers with warted inner tepals, tepal edges with 3-4 teeth. Straggling stems, to 40cm.

Dry grassland and waste ground, usually coastal. Rare, possibly native SE coast.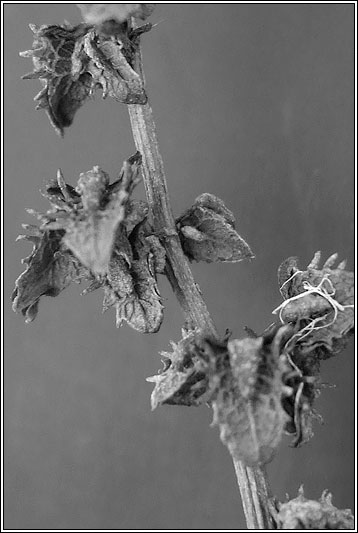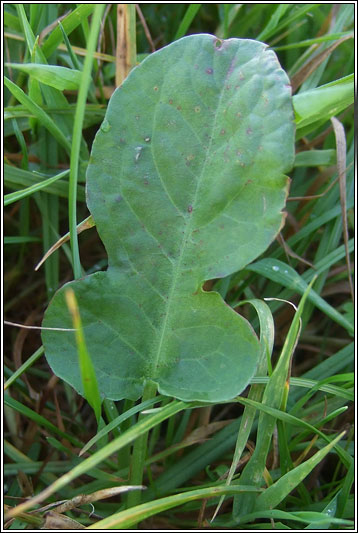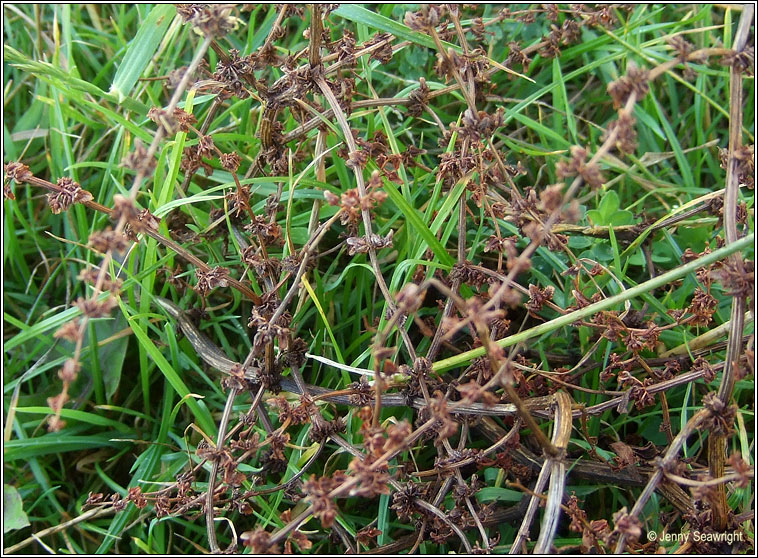 Fiddle Dock. September 2010